Pennington Promotions Inc
We have been successfully servicing our clients since 1987, and have produced products that have been featured in the NY Post and Martha Stewart's Wedding Blog.
What sets us apart from other distributors is our diversified product line, our creativity, our sourcing capabilities, and our diligence in catering to your customer service needs.We direct our attention to your specific promotional program and provide you with products that will fit your budget and target the audience you wish to reach.
Featured Item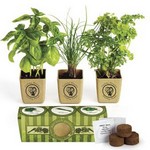 GrowPot Eco Planter for Herb Garden Set
Enjoy a choice of fresh herbs straight from the garden with this fun and healthy gift idea. Mini Herb Garden is a self-contained grow-your-own kit, which provides the opportunity to grow a herb garden...
$3.98 - $4.98
What Our Customers Are Saying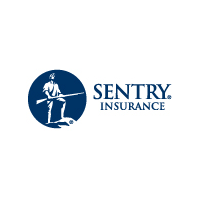 The products that I have received from Mark Weiner and Pennington Promotions Inc. have exceeded my expectations in quality and value for the money. Mark is professional and was willing to go above an...